FLOWER DELIVERY IN BANGKOK - COST AND FEATURES
SAME DAY FLOWER DELIVERY BANGKOK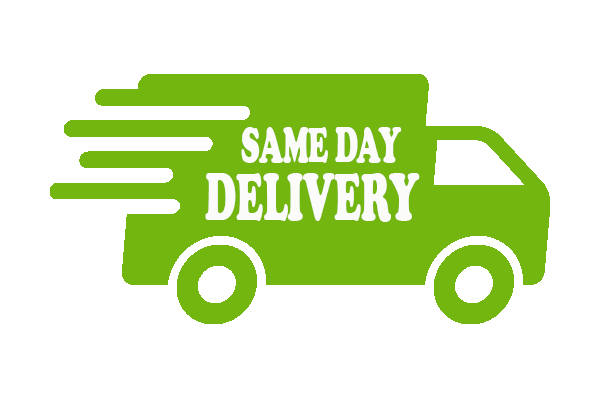 Florist Bangkok is a local flower delivery service, so there is no problem for us to deliver your bouquet on the day of order. Within a few minutes after paying for the order, we цill send all the information to our staff florists. After that, they begin to make a bouquet of the best flowers that are constantly available. We guarantee flower delivery on the same day when placing an order and paying for it until 2 pm. It is this time that is fixed in the software of our store, but on an individual request we can deliver the bouquet on the same day even when ordering at a later time.
To do this, you must contact the support service and provide information about the delivery address, the number and type of flowers in the bouquet. After that, one of our managers will contact you and in 95% of cases will confirm the possibility of flower delivery on the same day if you pay for the order before 5 pm (sometimes befor 6 pm). Same-day flower delivery in Bangkok and nearby provinces is possible on any days of the year, except for the days of February 13, 14 and 15. Due to the large number of pre-orders on the dates indicated, we only accept orders for other days.
FLORIST-BANGKOK SHOP – OPENING HOURS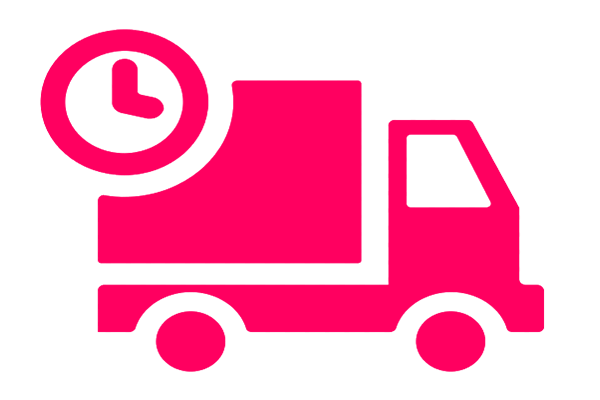 Our flower shop starts at 6am, but we only use fresh flowers and our florists create bouquets just before delivery to the recipient. Therefore, we deliver flowers in Bangkok from 8 am to 8 pm, because making a beautiful bouquet takes a lot of time even for professional florists. And Bangkok is a huge metropolis with difficult road conditions and the delivery distance in some cases exceeds 60 km. At the same time, in some cases, we can provide delivery of the bouquet at an earlier time. For example, when the delivery address is located near the city center where our flower shop is located.
Also, in some cases, it is possible to deliver flowers at a later time (until 9 pm). You must first obtain confirmation of this possibility from one of our managers using the contact information specified on the Contacts page. Flowers delivery orders are accepted automatically around the clock. At the same time, the confirmation of orders is also carried out automatically, unless you have chosen a bank transfer as a payment method. In such cases, we expect you to confirm the payment (payment slip) to our main email address.
We remind you that we are located in Bangkok and the time in your country may differ significantly from Thai time (local time in the Kingdom of Thailand is GMT + 7), so the support service cannot answer your questions at night. At the same time, we try to provide maximum time coverage for customer support and work in two shifts. Therefore, if you have not received a quick response from one of our managers, please use another method of communication and with a high degree of probability you will receive a quick answer to your question.
INFORMATION FOR FLOWER DELIVERY IN BANGKOK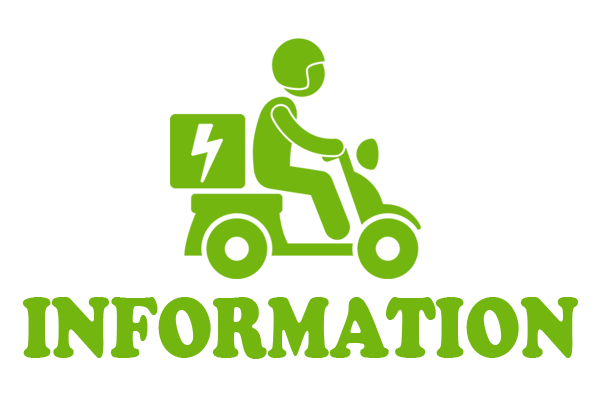 For the timely successful delivery of the bouquet, you must provide complete information about the recipient's address and, most importantly, the current phone number. We recommend that you indicate your preferred delivery time already during the checkout process. You can add information about this in a special field where you can indicate the best time interval or select a part of the day (morning, afternoon or evening). Our courier should be able to contact the recipient of the bouquet in the event that there are some problems with finding the right address or with access to the territory of the condominium or office building, where the courier's access may be limited.
There are often cases when receiving a bouquet is a surprise for the recipient and he is absent from the place of residence or work at the time of delivery. The recipient's phone number in this situation is very useful, because by telephone, we can inform the recipient of the flowers that the bouquet with the greeting card was left at the reception of the building or in the juristic office of the condominium. We would like to remind you that delivery of bouquets may not be possible to the territory of foreign embassies, military facilities, some hospitals, etc. We also remind you that you must correctly indicate the 5-digit recipient's postal code during the checkout process. An error in the postal code is the main technical problem where our customers cannot ship an order.
FLOWER DELIVERY COST IN BANGKOK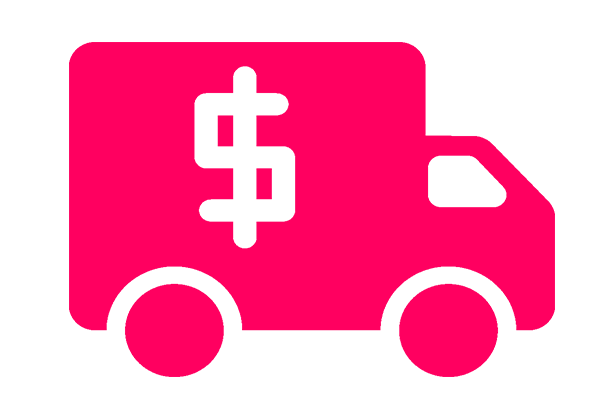 As you can read on the home page of our flower shop, we have excluded shipping costs from the cost of bouquets. Now each of our customers receives a fair shipping price depending on the distance of the recipient from the store. We deliver fresh flower bouquets throughout Bangkok and its suburbs, as well as the nearby neighboring provinces: Nonthaburi, Pathum Thani, Samut Prakan and Samut Sakhon. The entire area where we can deliver flowers is divided into 3 zones in accordance with postal codes. You can see the shipping price below on the page: just find the zip code you need. During the checkout process, the delivery cost will be added to the price of the bouquet of flowers automatically – based on the recipient's postal code. Please use the correct postal code during the checkout process.
Bangkok City (Zone 1)
This is the main delivery area and almost 80% of our orders are delivered here. You can see the specific postal codes and postal code intervals that apply to a given shipping area. Additional charge for flowers delivery to these areas is 149 THB.
10100, 10110, 10120, 10140, 10150, 10160, 10170, 10200, 10250, 10260, 10300…10500, 10600…10900
Bangkok Suburbs (Zone 2)
This delivery area of our flower shop includes several districts of the city (mainly in the area of Don Muang and Suvarnabhumi airports) and certain areas of neighboring provinces. The cost of flower delivery to these areas is 249 THB.
10270, 10130, 10290, 10210, 10220, 10230, 10240, 10540, 11000…11150
Neighboring provinces (Zone 3)
The most distant areas where flowers can be delivered from Florist-Bangkok. These are territories located in neighboring provinces at a great distance from our flower shop (from 40 to 70 km). Shipping cost to these areas is 299 THB.
10510, 10520, 10530, 10560, 12000, 12110, 12120, 12130, 73120, 74120, 74110, 74000
BANGKOK FLOWER DELIVERY – VALENTINE'S DAY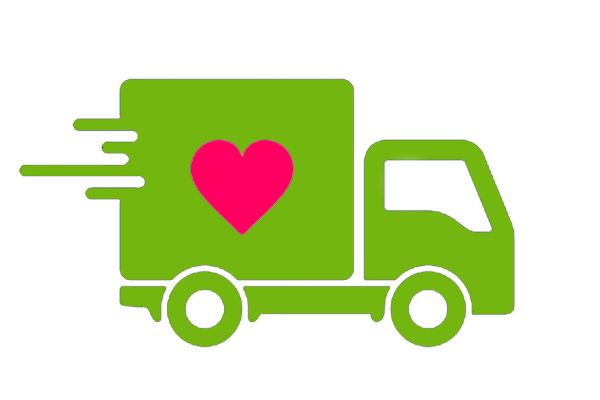 Valentine's Day is the hardest day of the year for all flower shops. Florist Bangkok is no exception and this is indeed a day when we must make extra efforts to deliver all orders on time. Flower delivery in Bangkok on Valentine's Day takes place from early morning until late at night, and we cannot guarantee a specific delivery time on that day (although we try to follow the wishes of our customers whenever possible). Even the use of additional florists and third party delivery services does not allow us to accept orders for same day delivery.
As a rule, our regular customers already in January or early February order bouquets with delivery on February 13, 14 or 15. This allows us to guarantee timely flower delivery in Bangkok for your loved ones and, importantly, you can save a lot of money. The cost of flowers and courier services on these days increases significantly, and we also have to increase the cost of bouquets. However, paid pre-orders fix the cost of bouquets for our clients, so we recommend using this opportunity. We also recommend keeping a close eye on our newsletter and using possible discount coupons that we only provide to our former customers.
ADDITIONAL INFORMATION ABOUT FLOWER DELIVERY 
Currently, we do not have the opportunity to deliver flowers from Bangkok to popular resorts in Thailand (Phuket, Pattaya, Huahin, etc.). But if the recipient of your bouquet lives in the metropolitan area, but when placing an order you could not use the postal code from the list on this page, please write to our support service, and we will try to quickly solve this problem. Also, for all questions of flower delivery in Bangkok, you can contact our support service in all possible ways. And full information on delivery terms is available on the Terms and Conditions page.