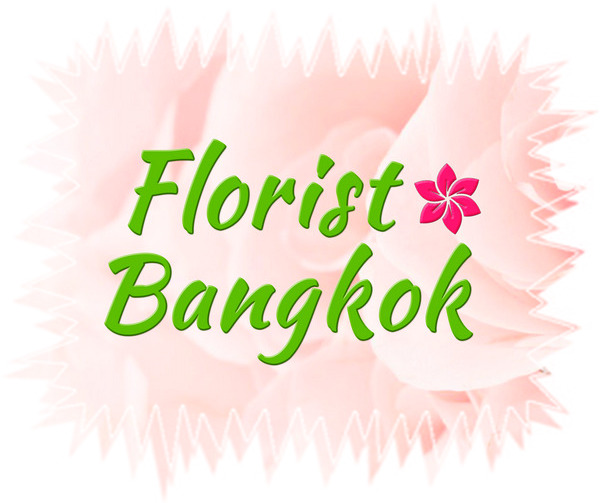 When it comes to flower delivery in Bangkok, you want to choose a florist that you can trust. At Florist-Bangkok, we take pride in our extensive experience, commitment to excellence, and dedication to customer satisfaction. Here are 12 reasons why our flower shop stands out from the rest:
Seasoned Florists with 15 Years of Experience:
Our florists boast an impressive 15 years of experience in the industry. They continually refine their skills and stay updated on the latest trends in floristry, ensuring that every bouquet is crafted with precision and artistry.
Local Flower Market Knowledge:
Understanding the unique features of flowers and the intricacies of creating bouquets in Bangkok's hot climate is essential. Our florists possess in-depth knowledge of the local flower market, enabling them to select the freshest blooms and preserve their beauty for an extended period.
Direct Contacts with Reliable Suppliers:
Florist-Bangkok maintains direct connections with local and imported flower suppliers. This advantage allows us to source only the freshest and most exquisite blooms available. Additionally, it enables us to fulfill special requests and provide same-day delivery of even the rarest flowers in the shortest possible time.
Customized Bouquets:
We believe in the power of personalization. Our professional florists not only offer a wide selection of pre-designed bouquets but also welcome the opportunity to create unique arrangements based on your preferences. With all the available flowers in Bangkok at our disposal, we can bring your vision to life.
Timely and Reliable Delivery:
Navigating the bustling city of Bangkok requires familiarity and expertise. Our team's extensive experience in the city ensures that your bouquets will be delivered promptly and reliably, adhering to your preferred delivery time and location.
Versatile Floral Services:
Our offerings extend beyond traditional bouquets and flower baskets. Florist-Bangkok specializes in creating and delivering flower stands for celebrations, decorating conference rooms and wedding events, and crafting wreaths for funerals. No matter the occasion, we are dedicated to fulfilling your floral needs.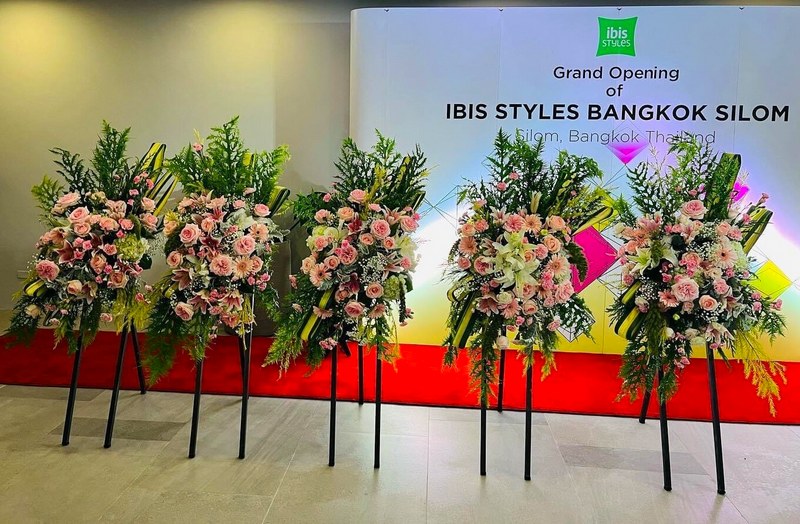 Multilingual Greeting Cards:
Communication knows no bounds at Florist-Bangkok. We have the capability to print your personalized greeting card message in any language using our special printer. Express your sentiments in your preferred language and touch the hearts of your loved ones.
Bilingual Assistance:
Our dedicated team of florists and store managers is proficient in both Thai and English. With approximately 80% of our recipients being Thai citizens, our ability to communicate effectively in the local language facilitates seamless coordination, ensuring accurate delivery details and timings.
Customer Loyalty Program:
We value our customers and strive to provide them with ongoing benefits. As a part of our customer loyalty program, we offer a special discount coupon for future orders right after your first purchase. Furthermore, we periodically run promotions, extending discounts to new customers as well.
Extended Delivery Hours:
Recognizing the importance of timely flower delivery, we go the extra mile. Unlike many other flower shops, Florist-Bangkok offers delivery services not only during regular business hours but also until midnight. We aim to accommodate various schedules and ensure that your loved ones receive their beautiful bouquets at the perfect moment.
Secure Payment Options:
Your convenience and security are of paramount importance to us. In addition to accepting bank transfers, Florist-Bangkok also welcomes credit and debit cards, offering fast and secure payment processing with 3D-Secure technology.
Recognized Excellence:
Florist-Bangkok has earned its place among the best flower shops in Bangkok. We are proud to be featured on Cleverthai.com, an authoritative website that recognizes and celebrates exceptional businesses in Thailand.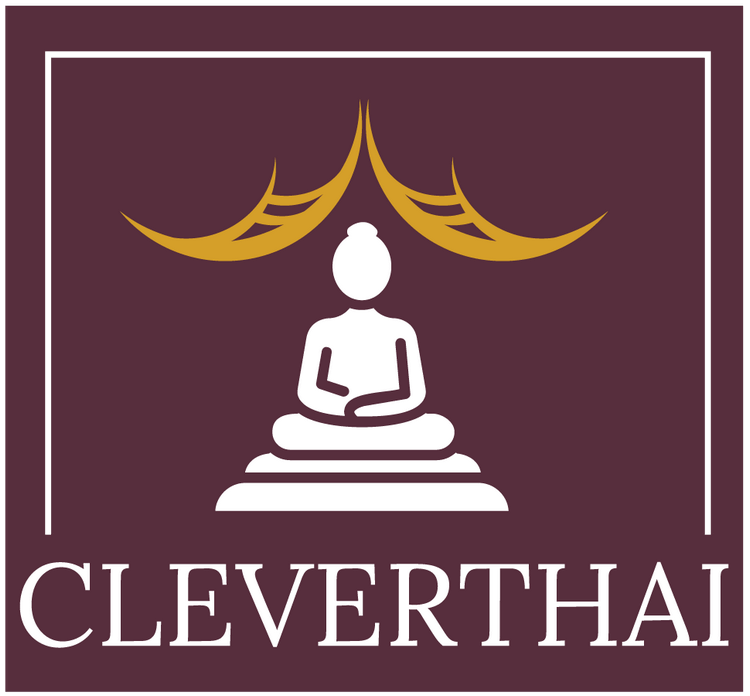 When it comes to flower delivery in Bangkok, Florist-Bangkok stands out as a trusted and reliable choice. With our experienced florists, extensive local market knowledge, personalized services, and commitment to customer satisfaction, we are dedicated to delivering stunning bouquets that will leave a lasting impression. Choose Florist-Bangkok and experience our professionalism and unwavering responsibility firsthand.